Will Volkswagen Bring Back the Bus?
Yes, the rumors are true! Volkswagen is bringing back their iconic VW Bus in 2022 as an all-new electric car with autonomous capabilities. A concept electric bus was announced earlier in 2017 to massive fanfare, so much so that Volkswagen knew it was the right time to bring back this iconic vehicle. Sometimes dreams really do come true!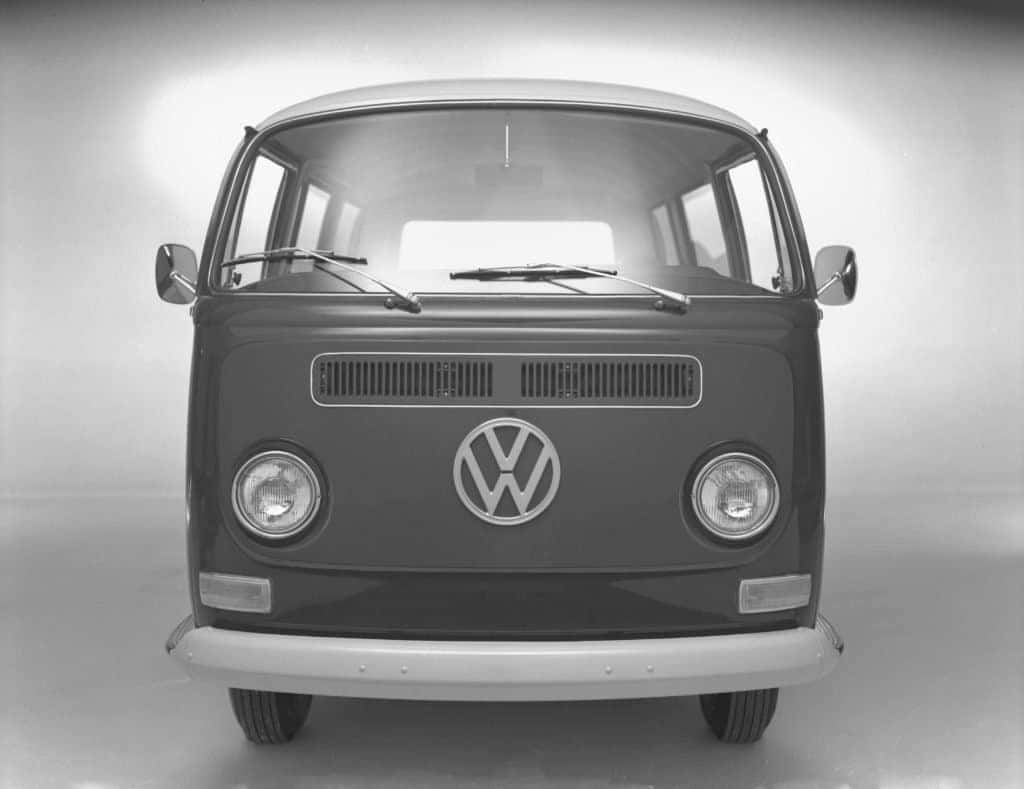 From California Dreaming to Electric Freedom
Though originally released in 1950, the VW Microbus didn't become massively popular in the United States until the 1960s and 70s when it became associated with a free California lifestyle, free love, and hippie dreams. Besides the mythology, the bus's compact size, but spacious interior, made it perfect for camping and road trips.
The new model takes the iconic looks and spirit of the original into a new era by incorporating Volkswagen's upcoming I.D. electric car technology. Tentatively dubbed the I.D. Buzz, Lowell and Haverhill drivers can look forward to: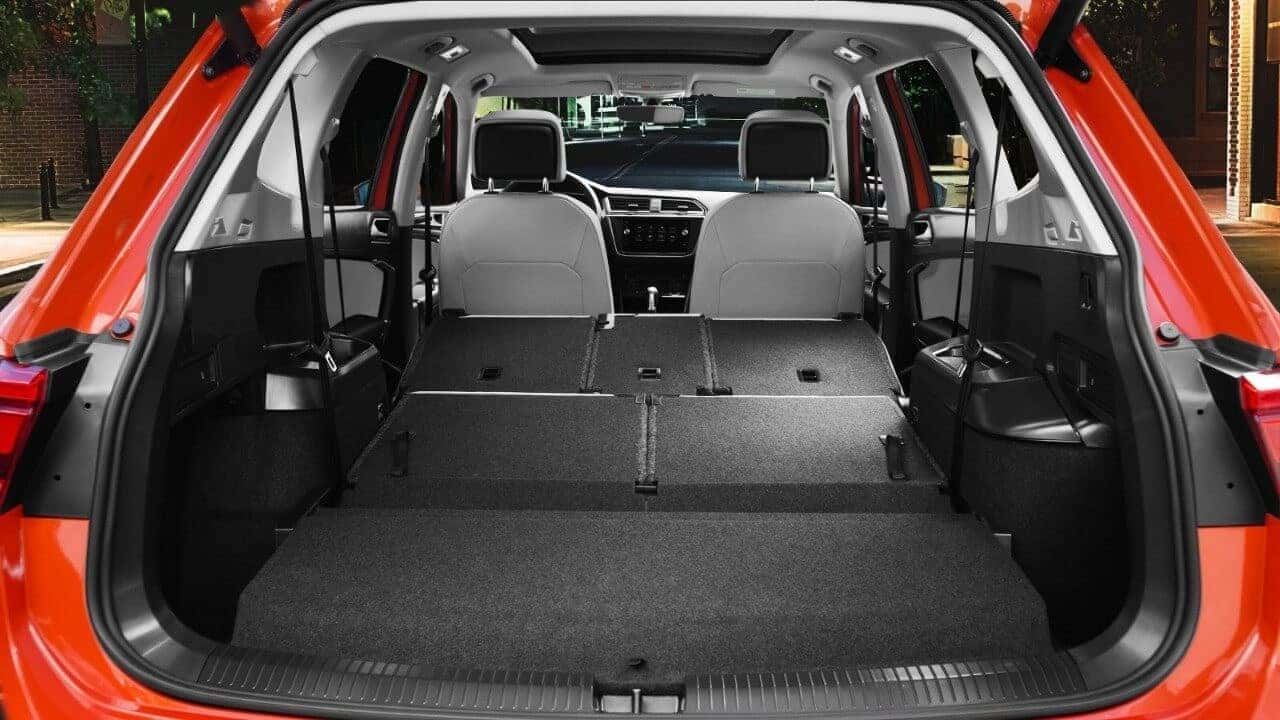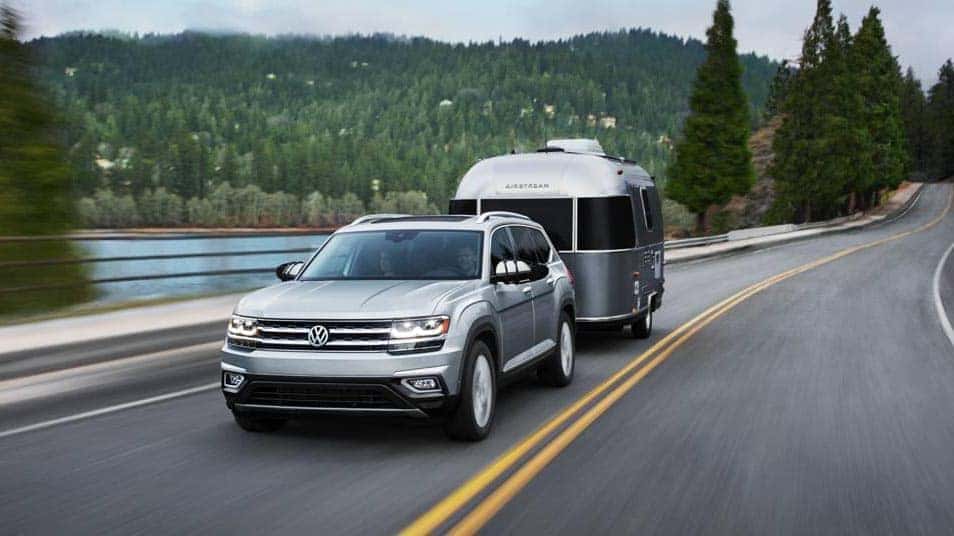 Entry-Level Model: Features a 83 kilowatt battery that produces 268 bhp with a range of about 200 miles.
Premium Model: A more advanced model has a bigger 111 kilowatt battery, will produce about 369 bhp, and have a range of around 270 miles. Despite being a VW Microbus, it will be able to get to 60 mph in only about five seconds. All-wheel drive will also be available, making this the ultimate camper.
Autonomous Technology: While we don't know yet where driverless cars will be in the next couple of years, the plan is to launch the new VW bus with either fully autonomous or semi-autonomous features.
Design: The I.D. Buzz features a two-tone paint job with an LED strip that separates the two colors. The headlight design has been updated from the original with a sleek LED look, and the back has been designed to resemble a smile. In the concept, the vehicle had front seats that could swivel around to the back. If the vehicle is fully autonomous, the front passengers can easily interact with the back.
Learn the Latest About the Volkswagen Bus From Commonwealth Volkswagen
Details are still fresh for the upcoming Volkswagen I.D. Buzz and there will be a lot of updates between now and 2022. In the meantime, you can stay tuned to the Commonwealth Volkswagen blog with an VW bus updates, or feel free to contact us if you'd like to learn more.