A Classic Volkswagen Bus Sells for the Price of an Aston Martin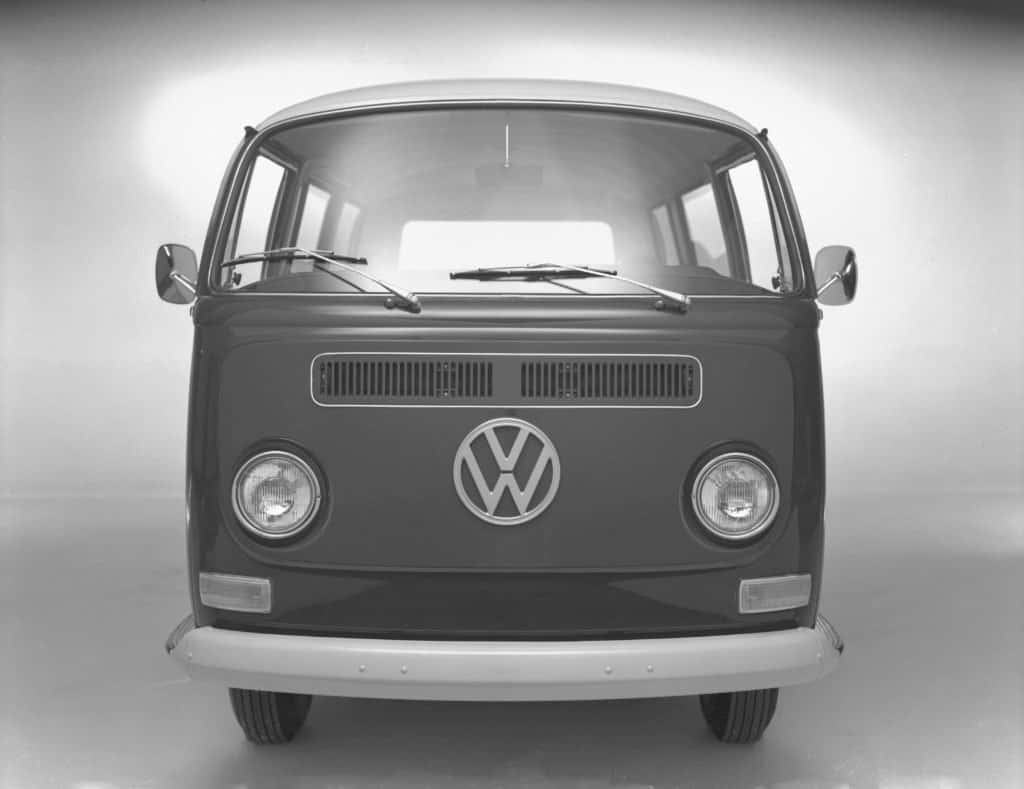 Remember the days when you and your friends (or your parents and their friends) could jump into that old, dependable VW bus and travel coast to coast for little more than the price of gas? Well, how times have changed! Recently, one of those classic VW buses has entered the secondary market for a price to rival that of a brand new Aston Martin, up for auction in the United Kingdom at a price of 90,000 pounds! Since this pristine vehicle entered the spotlight, we wanted to reminisce a little while still looking toward the future.
Truckin'
On June 30, an iconic VW Bus, nicknamed "Splittie" by fans thanks to its split windshield design, will be up for auction at the Goodwood Festival of Speed in West Sussex, England. While our jaws dropped at the price tag, it's practically pristine, having been upgraded with some 21st century technologies in the hopes that it will spend more time on the road than in the garage.
Characterized by its two-tone V-Shape design, its VW badge emblazoned on the nose, its spacious interior, seemingly built for the Summer of Love, this van has also been updated with a new Alpine Sound system (get out that old Cornell '77 tape) and even some fuzzy dice hanging from the mirror. With the storied history and the modern upgrades, it's little wonder that it carries such a high price tag.
While there's just a single one of these vans to appeal to driver nostalgia, the average driver shouldn't be left out. This past January, Volkswagen went back to that iconic bus to inspire the I.D. Buzz concept vehicle: a self-driving, battery-powered minivan. As a concept car, it might be a while before we see the I.D. Buzz on the streets of Massachusetts, if ever, but it gives us hope.
Test Drive a New Volkswagen
We like looking back as much as the next driver, but at Commonwealth VW, we're proud to say that Volkswagen keeps looking toward the future. With the release of the 2018 VW Atlas, we're already excited for the bold new direction the automaker has. Contact us today to see one of our new VW models from behind the wheel, and be sure to let us know what you think of the VW Bus.