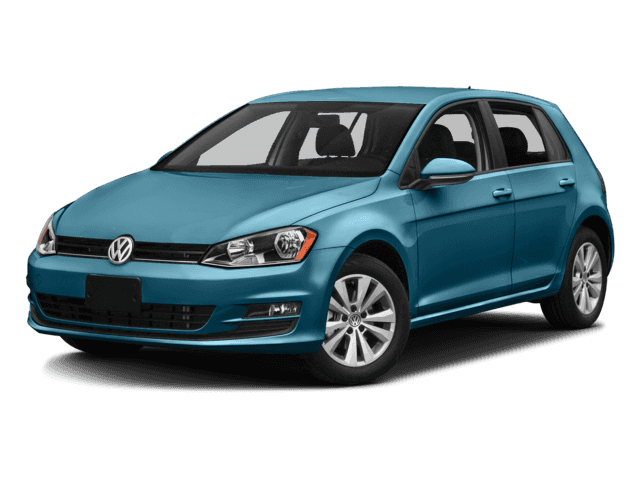 2018 Volkswagen Golf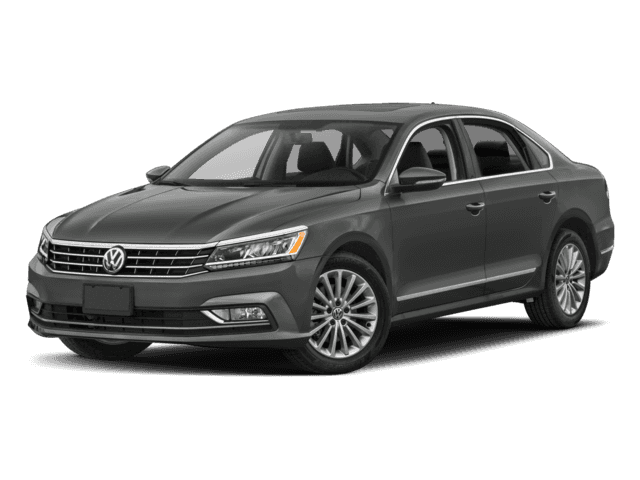 2018 Volkswagen Passat
36 mpg/highway and 25 mpg/city
EPA-Estimated Fuel Economy
34 mpg/highway and 23 mpg/city
52.7 cubic feet (with seats folded)
15.9 cubic feet (trunk space)
Volkswagen Golf vs. Volkswagen Passat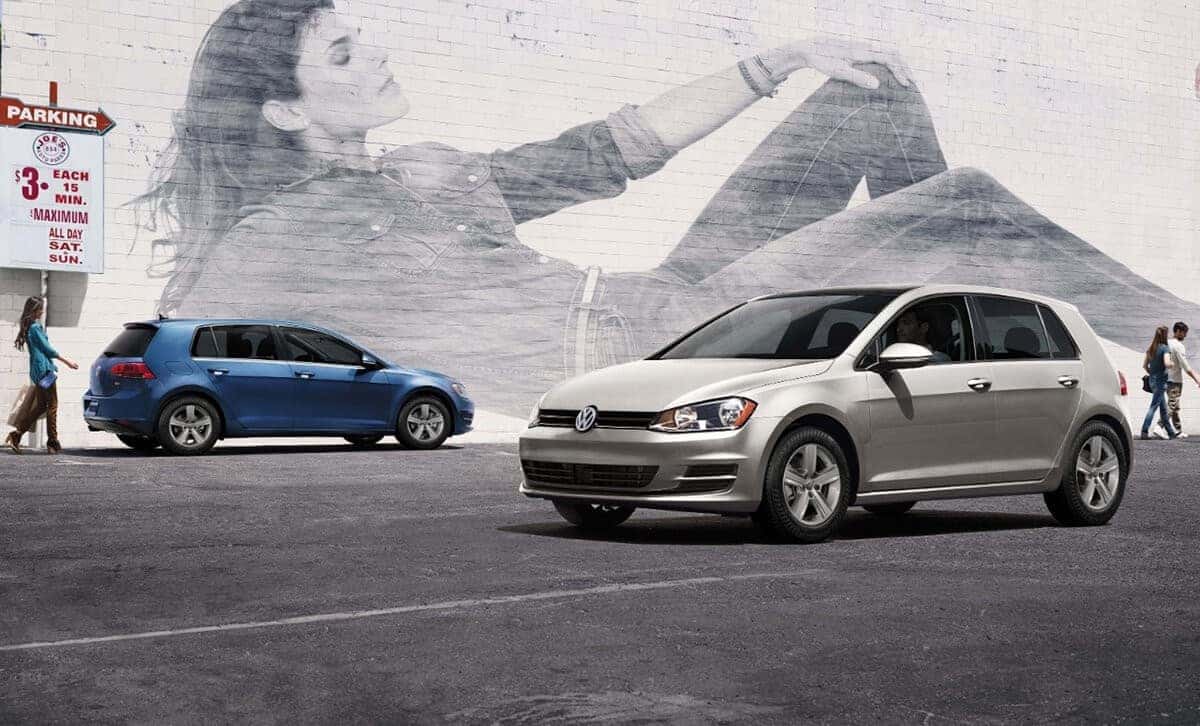 Both the Volkswagen Golf and Volkswagen Passat are award-winning vehicle; the Volkswagen Golf made last year's "10 Best Cars" from Car and Driver, and the Volkswagen Passat was named last year's "Best Midsize Sedan" from Cars.com. So, which one is right for you? With fuel economy that exceeds average and advanced touchscreen entertainment, both make great choices. Find out which one fits your lifestyle before taking one or both on a test drive at Commonwealth Volkswagen in Lawrence!
Performance
Both vehicles utilize turbocharged engines, but which one suits your driving style better? The Golf lends itself better to long commutes, while the Passat makes more robust power available.
Volkswagen Golf: A 1.8L TSI engine produces 170 hp while earning an EPA-estimated 36 mpg/highway and 25 mpg/city. The automatic transmission of the VW Golf is more versatile with the available Tiptronic with Sport Mode.
Volkswagen Passat: The same engine comes standard on the new Passat, and earns an EPA-estimated 34 mpg/highway and 23 mpg/city. You can also upgrade to a 3.6L V6 engine that generates 280 hp.
Interior
The new Golf may appeal to younger drivers or adventurers, due to more cargo space than passenger volume. Meanwhile, the Passat offers a more spacious cabin for small families to take advantage of. Both vehicles offer a Composition Media touchscreen display, Bluetooth technology, and European style.
Volkswagen Golf: The cabin offers 93.5 cubic feet of passenger space, and up to 52.7 cubic feet of cargo room with seats folded.
Volkswagen Passat: There's a little more breathing room inside the Volkswagen Passat interior with 102 cubic feet of passenger space. The trunk gives you 15.9 cubic feet.
Try One or Both Today!
Luckily, you don't have to choose just yet. Visit Commonwealth Volkswagen to meet both vehicles and even other comparable vehicles to see which suits you. We're located in Lawrence, and are standing by to help you apply for financing. Call us to make an appointment, or reach out online if we can answer any questions for you!
New Vehicle Specials
More from Commonwealth Volkswagen
Contact Us Part of the Essex National Heritage Area, Lawrence Heritage State Park includes a Visitor's Center, the 5-acre urban Pemberton Park, and recreational activities along the Merrimack River. One of the top Lawrence attractions, this historic park is a must see for history enthusiasts in Haverhill, MA and the surrounding areas. If you're looking…

You know that feeling when you go to switch lanes in Haverhill, but then you realize there's another vehicle next to you or in your blind spot? We do too. With Volkswagen blind spot monitor, the guesswork is taken out of changing lanes or merging, as this system provides valuable information when there's a vehicle…

Questions? Want to Take a Test Drive? At Commonwealth Volkswagen, we've got a wide inventory of vehicles with distinct names in our Lawrence showroom, but what do they mean? Volkswagen, itself, means "the people's car" in German, and speaks to the popularity of this brand. Many of the current model names also have interesting, unique meanings:…