Chicago Auto Show Volkswagen News
While some automakers had little to say at the 2018 Chicago Auto Show, the CEO of Volkswagen attended the event to make some incredible announcements for the brand and the future of the VW lineup. The automaker also unveiled the new Volkswagen Jetta and Arteon at the show, and we can't wait to see it in our Lawrence showroom and on the streets of Andover and Haverhill.
Announcements from Volkswagen
CEO for the North American region of the Volkswagen Brand, Hinrich J. Woebcken spoke to the press at the event to outline the future for Volkswagen, including:
A 2018 debut for 2019 Jetta and 2019 Arteon models, both unveiled at the show
2 SUV models are in the engineering phase, to debut by the end of the decade
Volkswagen has set their sights on improving customer value, improving current models, and focusing the future on electric mobility options
Volkswagen plans to increase their role as a green automaker with the goal of being the largest manufacturer of electric vehicles by 2025.
The 2019 VW Jetta was designed with a profile or emotion in mind, with a design that gives the car specific shadows and depth that make it feel almost alive. Its longer, wider platform was chosen to give the vehicle a more spacious interior feel.
Drivers seeking a GT-level fastback with luxury features will want to keep an eye on the news for the release of the 2019 VW Arteon, built as a successor to the CC and designed to offer an entry into the world of luxury with a brand that generations of drivers already know and trust.
Have questions about the latest from Volkswagen? Contact us today or drop by our showroom for a test drive.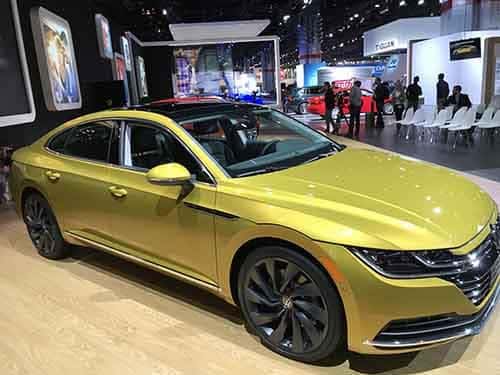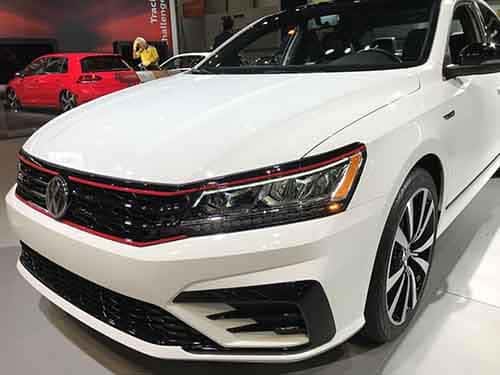 More from Commonwealth Volkswagen