Get Into Nature with the Top Campgrounds Near Lawrence, MA
Whether you're just visiting Lawrence or a resident looking to get out into nature, our area has some of the best spots around for hiking, fishing, and pitching a tent for the weekend. Let the team of Bay State locals at Commonwealth Volkswagen guide you to some of the best camping spots in the area, and then get out there to find that perfect spot to calm your mind.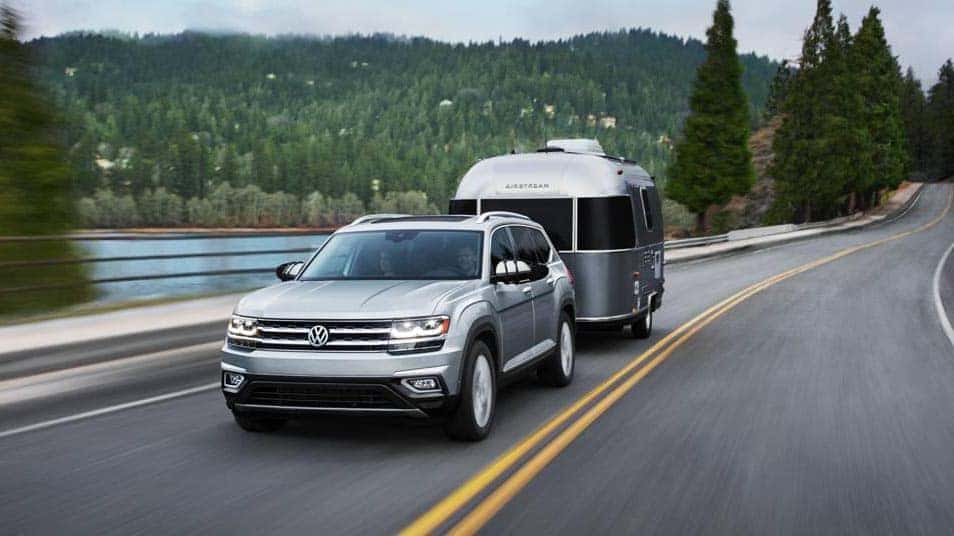 1. Lorraine Park Campground
Part of Harold Parker State Forest, Lorrain Park Campground is one of the closest spots to Lawrence where you can enjoy 35 miles of hiking trails, 11 different ponds, and 89 total campsites.
Location: 133 Jenkins Road, Andover, MA
2. Boston Minuteman Campground
One of the most family-friendly spots to camp in northern Massachusetts, Boston Minuteman Campground offers traditional tent camping alongside cabins and RVs. Rough it if you want, or enjoy the convenience of "glamping."
Location: 264 Ayer Road, Littleton, MA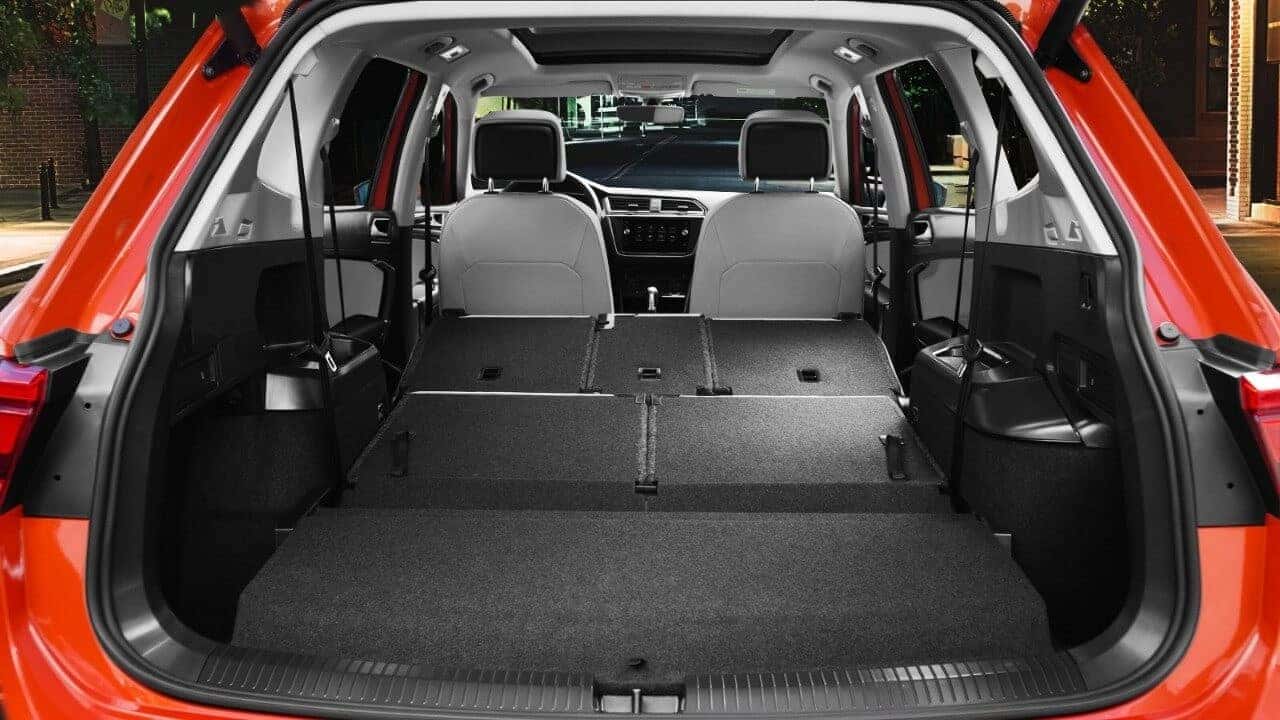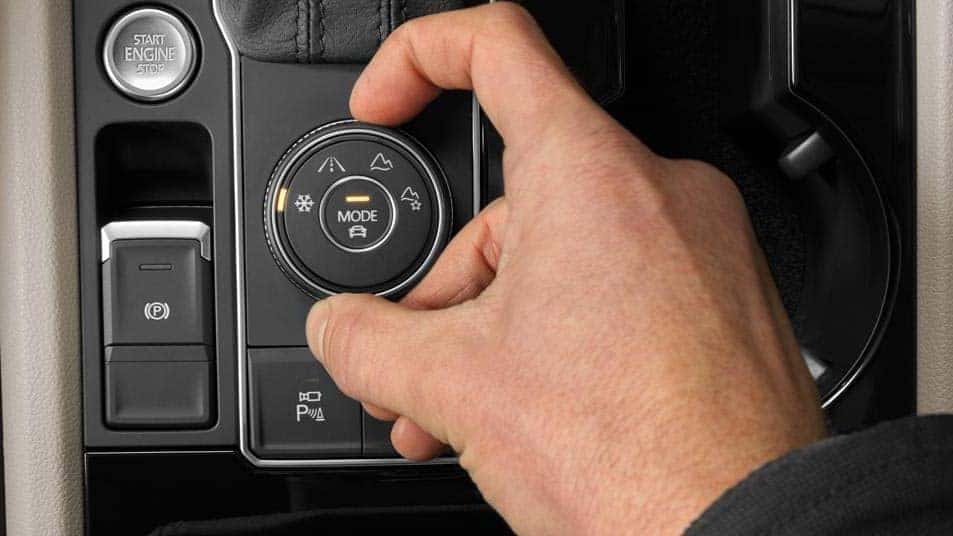 3. Winter Island Park
Enjoy camping right on the Atlantic Coast and watch the sun rise over the maritime horizon at Winter Island Park. With a public beach and the historic Fort Pickering Lighthouse, there's plenty of sights to see – they even have a wedding venue!
Location: 50 Winter Island Road, Salem, MA
4. Coolidge State Park
Okay, so it's a bit out of the way, but the vistas you'll catch at Coolidge State Park in Vermont are more than worth it, particularly during peak color, and the lean-to sites are out of this world. Be sure to book early in the season, though, because the best sites go fast!
Location: 855 Coolidge State Park Road, Plymouth, VT
5. Franconia Notch State Park
Also a longer drive than the first three campsites above, Franconia Notch State Park is nestled in the heart of White Mountain National Forest, which is filled with incredible sights like the Flume Gorge and Mt. Washington—the highest peak in all of New England!
Location: Flume Gorge, Daniel Webster Highway, Lincoln, NH
More to Do Around Lawrence, MA
While the team at Commonwealth VW loves getting out and experiencing the unique wildlife, foliage, and terrain the New England has to offer, we're also passionate locals with a taste for local food and culture. Follow us to stay up to date on the latest of what's going on around Lawrence, MA, and to find some of the best spots in the area for food and entertainment!